Grow with us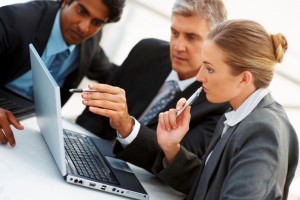 Long-Term Perspective
HVGP doesn't believe in short-term thinking. Our client relationships are long-term partnerships. Working together towards your business's success – it's a winning strategy.
Hufton Valvano Grover Philipp LLP is a community-minded organization committed to success for our clients, partners and community.

HVGP's success is built on a solid track record of expanding through client and professional network referrals. Our practice has grown alongside the growth of our clients' businesses.