Grow with us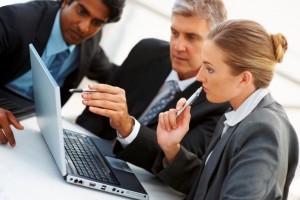 Long-Term Perspective
HVGP doesn't believe in short-term thinking. Our client relationships are long-term partnerships. Working together towards your business's success – it's a winning strategy.
Hufton Valvano Grover Philipp LLP is a community-minded organization committed to success for our clients, partners and community.

HVGP's success is built on a solid track record of expanding through client and professional network referrals. Our practice has grown alongside the growth of our clients' businesses.
Although our offices are closed currently due to COVID-19, please be aware we are still working remotely.  You can send us your tax documents electronically for preparation.  To send documents securely click here.   Please contact our Administration team at Admin@hvgp.ca to advise that you have sent your documents electronically to confirm receipt.